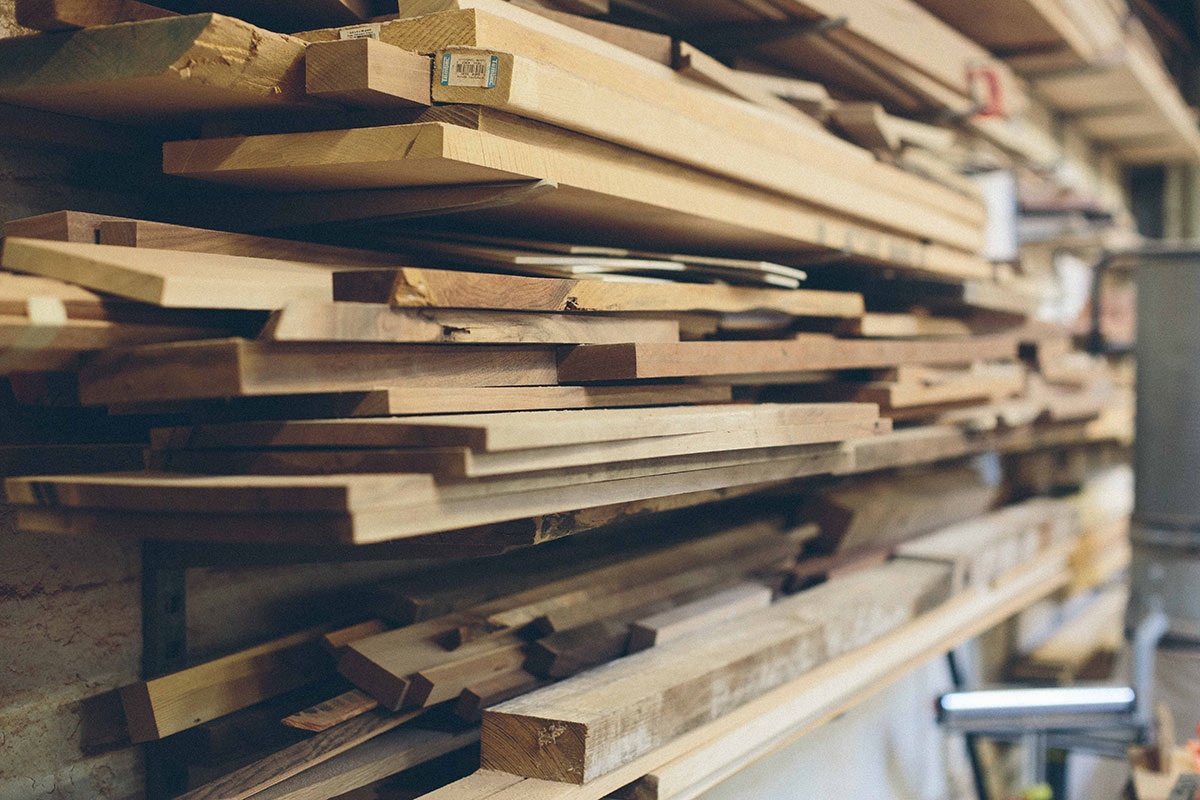 Photo Credit: Danny Hoshino
CUSTOM, MADE EASY. CustomMade provides users with a network of artisans that can create any custom product imaginable. With over 12,000 Makers and hundreds of thousands of portfolio projects, its network is unparalleled.
During my tenure at CustomMade, I was heavily involved in the UX and UI design of both desktop and mobile platforms. From wireframes to final comps, brand standards to collateral design, my involvement in this startup reached many corners. In the past two years, CustomMade has seen tremendous growth. Their Maker base jumped from 5,000 to 12,000, conversion rate has seen a significant lift, and traffic has increased threefold.